GET A GREAT HEADSHOT TODAY! ‪(702) 751-7427‬

ABOUT THE PHOTOGRAPHER - WAYNE WALLACE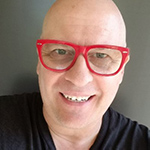 Who Is Wayne Wallace?
Wayne Wallace is a professional photographer and visual artist who enjoys and thrives on challenge. He approaches each project whether personal or commissioned with passion and intensity and strives to excel and push the creative boundaries of his craft with each new assignment. Wayne studied photography and graphic design in high school before furthering his education at the Art Institute. After a 20 year career in graphic design Wayne decided to follow his passion of photography and went to the Hallmark Institute of Photography. Wayne graduated from Hallmark in 2005 in the top 10 percent of his class and won the prestigious Mamiya Award of Excellence for his portfolio and was published in American Photo Magazine.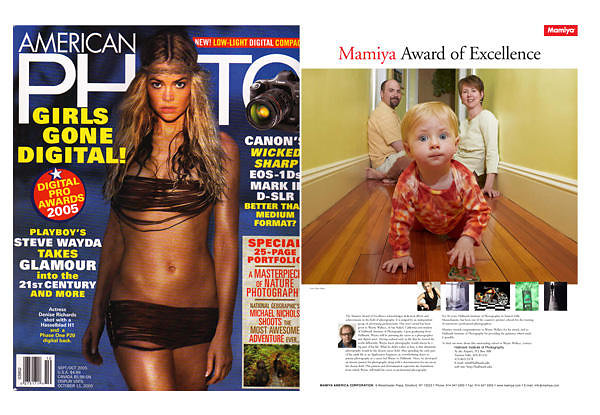 Thanks for visiting my Las Vegas Headshot Photographer website.

I'm a professional photographer and headshots are my favorite type of photography.

I love to work with people one on one to create some WOW images for them.


What are WOW images?


After a session with me when people look at their photos they often say
WOW I look pretty good!


That's quite different from what people typically say before their session.

Before most photo sessions people usually tell me
"I don't take good photos"
to which I say
"don't worry I'll be taking the photos today"
.

What people mean to say is that they are not very photogenic. ;-)

That's why having a professional photographer that specializes in doing headshots is so important.

I can make anyone look great!
Common! Challenge Me!


If you'd like to read more about me and see more of my photography work visit my
Portfolio